Masterfully Crafted!Enjoy Your 3D Journey to Masturbation
Syncbot refuse to put up with low-end substitute solution with fixed pattern or single-dimension.





On the contrary, Syncbot could provide unmeasurable and countless possibilities based on the video you chosen. We invented and introduced a high-accuracy servo motor (MF1867) and a multi-dimensional servo motor (NY1922), which could work together but independently to create 3 difference movements instead of just stroking, aim to simulate various blowjob techniques and other fun penetration.
To apply MF1867 and NT1922 into Syncraft is to make Syncbot the most optimized sized servo-motor machine of the world. Thus required a matched specialized power output system.

We made an air leverage with Magneto-aerodynamic design. In the structure presented below, you would find that two powers output by NT1922 actually works absolute independently with various combination of different directions and speed. And these two powers will exert on the same target simultaneously.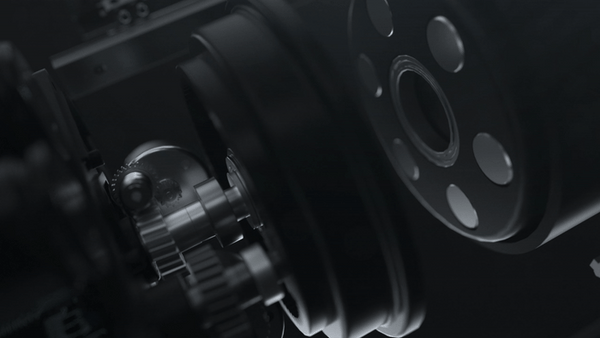 When the power of one motor of NT1922 exert on 2412 via 6341 directly, the power of the other motor exert on 641 and 2441 through the air with magnetic field with out any tangible mechanical transmission and thus minimized a large scale of space while it is impossible to interfered by surrounding mechanics. Based on this we further apply magnetic attraction to connect 221 with 121 instead off traditional direct connection to introduce modulization feasibly.
Due to my limited linguistic ability, I am not able to describe all the meticulous fine work had been done on Syncbot by your friends from VALOR & TOUGHNESS. That's why we wanna play a little game with you at the end of this introduction. If you can find the parting line of the smooth surface of Syncraft, you could take a picture of Syncraft and pointing out the parting line with a thin colored line. Email us the correct answer to partingline@syncbot.com we will give you a small gift.